Open a new service request
Need our Support & Services? WhatsApp number 052-4891561 available directly from your mobile, to open a service request.
Our technical support team
Lumitron's technical support team provides technical and professional service to a large selection of advanced systems in the fields of life sciences, pharma, industry and biotech. 
Our dedicated team of certified technicians and service engineers provides a full support service to laboratories who expect high performance from their equipment and instruments.
We constantly help researchers save costs and run their lab efficiently. We support Customer's equipment and instruments throughout their life cycles, Offering preventative maintenance services, calibration services, and periodic inspections.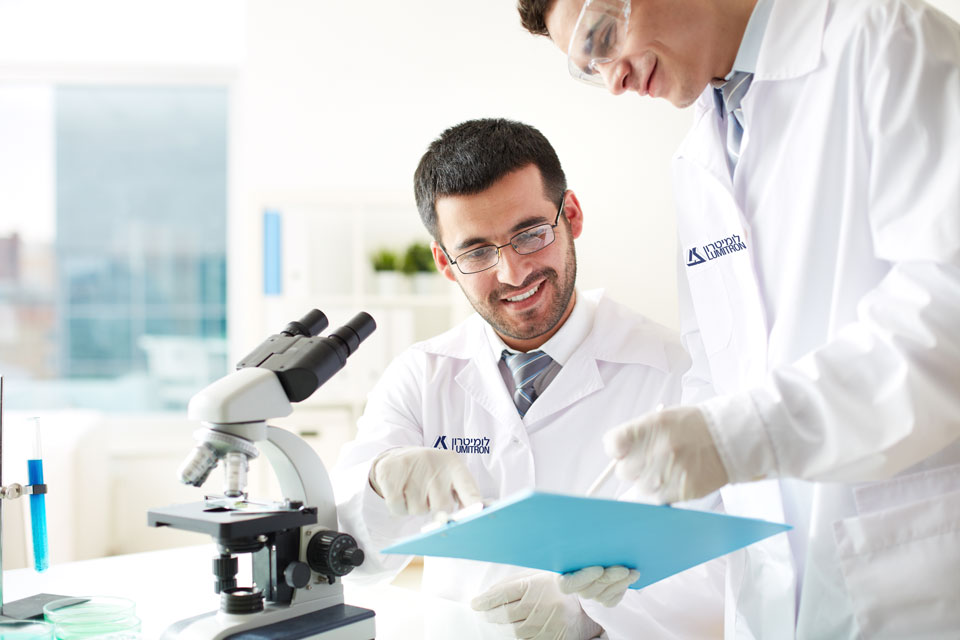 Our range of services includes
After-Sales Technical Service
Calibration, qualification and validation
Service on customer site or at our service lab
We provide fast and efficient service onsite. Alternatively, instrumentation and equipment can be transported directly to our laboratory. Our workshop is equipped with state-of-the-art calibration and testing facilities.
Our team of technicians is equipped with a wide range of tools and spare parts so that a complete package of calibration, certification and verification can be provided to laboratories working under ISO, GMP / GLP or FDA standards